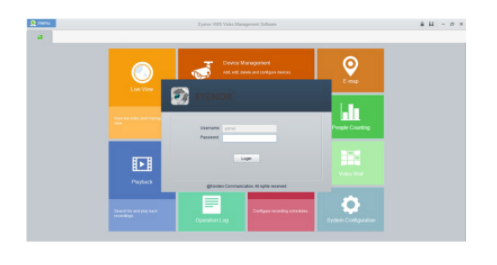 Unified management for IP cameras, NVRs, decoding devices, and etc., Up to 512 local channels and 512 cloud channels; add, edit and share cloud devices, Automatic device discovery (or search...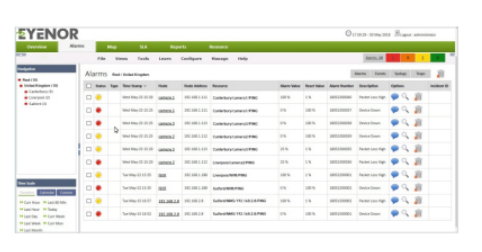 Fault Management, Performance Management, Inventory Management, SLA Management, Configuration Management, VSAT and RF management, Event and Alarm Management, Event Correlation, Notification, Syslog Management, Information and Customizable Reports.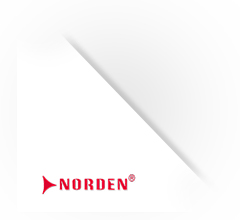 Supports face statistics in list or graphics, Supports managing up to 64 people counting cameras in one zone and displaying real-time statistics, Supports people counting statistics in list or graphics,...