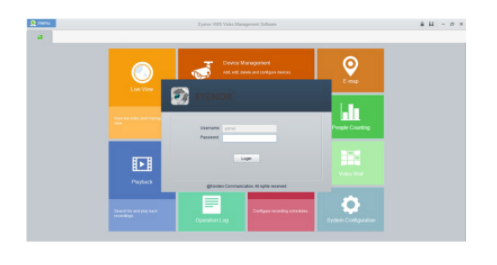 Unified management for IP cameras, NVRs, decoding devices, and etc., Up to 512 local channels and 512 cloud channels; add, edit and share cloud devices, Automatic device discovery (or search...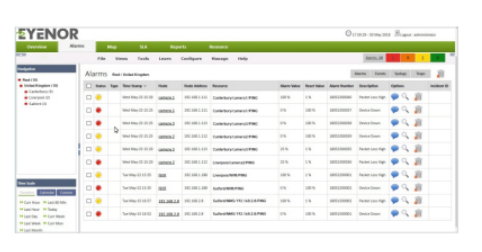 Fault Management, Performance Management, Inventory Management, SLA Management, Configuration Management, VSAT and RF management, Event and Alarm Management, Event Correlation, Notification, Syslog Management, Information and Customizable Reports.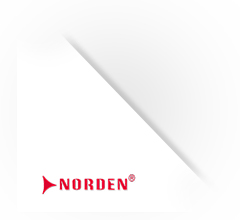 Eyenor VMS Xpert Advanced Edition software is a powerful IP video management system designed for large scale, mission-critical enterprise applications, supporting unlimited cameras, servers, users and video analytics(based on license).Eyenor...