Our
Products
Projection Speaker
---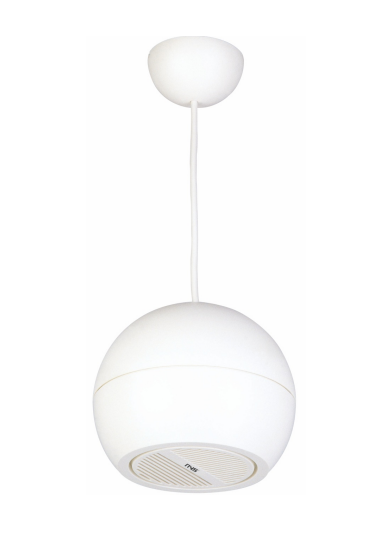 NVS-11200015PS is a pendant type speaker with built-in 70V/100V transformer and the transmission is realized in a high-voltage, low-current mode, which makes longer distance transmission and parallel connection of multiple...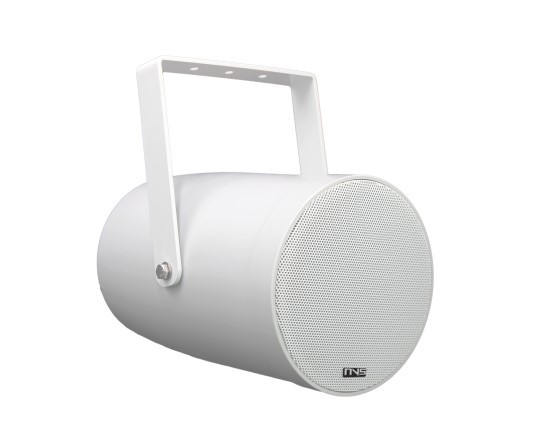 The NVS-11320012PS is a wall mount fireproof projection speaker with plastic body made in ABS V0 type and the protection grid in aluminium. It comes with an aluminium mounting bracket,...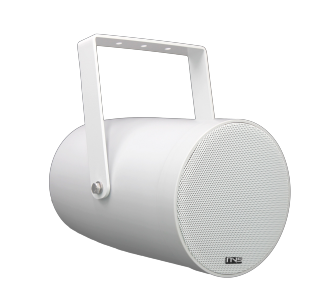 The NVS-11210020PS is a unidirectional wall mount sound Projection Speaker. It can provide high-quality voice and music reproduction function. It is the perfect option for tunnels, corridors, and shopping galleries...